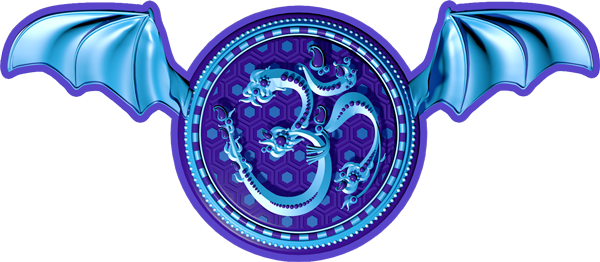 Gathering of the Tribes – 10th EDITION
Transylvania Calling is one of Romania´s first outdoor alternative lifestyle, music and arts festivals. Promoting a strong ethos of unity, the festival is about connecting people from all walks of life. Transylvania Calling is gathering 500-2.000 people from different communities and demographics, who come together to celebrate life, rejoice in music and dance, to learn and experience new things, share their talents, crafts and ideas.
The gates open on Monday 12th August 2019 and close 7 days later on Monday 19th August 2019.

Location:
Comana de sus, Brasov County, Romania
Box office coordinates: 45.895418, 25.293387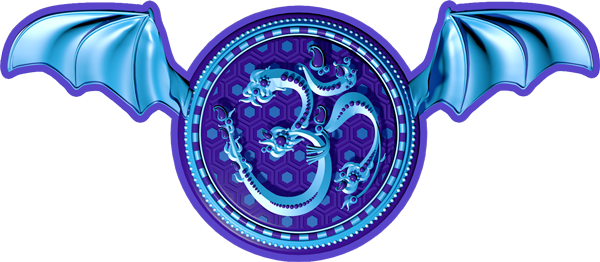 Transylvania Calling is about YOU,
about US as ONE!
WE create this event as an expression of our collective individuality. This invitation goes out to all those who resonate with the calling to be themselves in exceptionally beautiful mountains of Transylvania, amongst friends, old and new. For a full week we become expressions of a transient greater whole, of the One Spirit manifesting in a symbiotic harmony. Audio and visual artisans of aural articulation (aka the artists) entice our senses, inviting us to share, express, and re-program.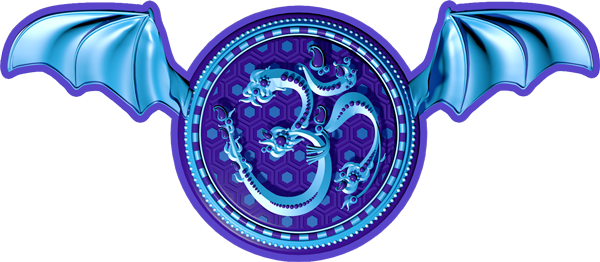 THIS is what makes the Transylvania Calling experience unique:
Our Artists play because they love the spirit of Transylvania Calling created by YOU doofing, twisting, stomping to their vibes! Workshops, performances, decorations, markets, delicious foods, building, painting, dancing, laughing, discovering, realizing, playing, sharing and chilling together.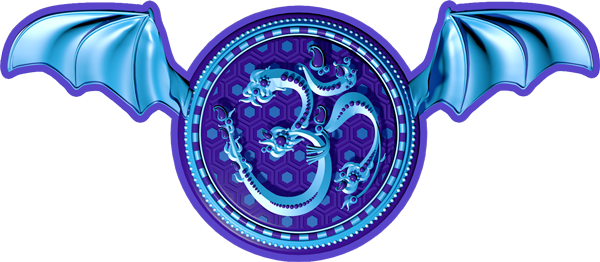 There's a common thread:
Love for Mutual Good!
We believe it's this spirit that has made Transylvania Calling so special in the past and we move now whole heartedly to carry this forward in 2019!

Transylvania Calling has never been about a "Big Line-up", ego cultures or money-making!

Our goal is to provide top quality psychedelic experience that will tune your senses into your entire being, transcend the average idea of fun through the sense of a greater Self.
It's an expansion and integration of ones identity through dance and organic elevation to Psy vibrations, feeling free to fly, to explore and absorb such Beautiful Forest, to dance, hug, kiss and to watch the stars, to love and to live – TO BE!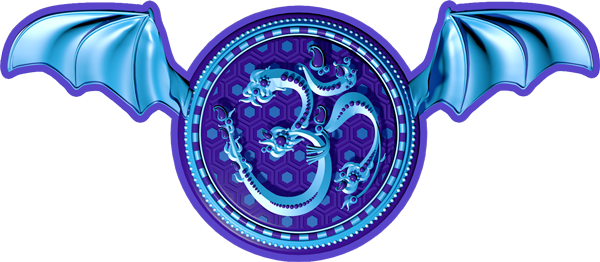 We are launching a massive soundtrack for Transylvania Calling 2019 with 35 free tracks from our 2019 artists!
To celebrate the 10th edition of this classic gathering we, at Transylvania Calling festival, would like to present this 4:35 hours musical gift, from us to you, beloved pixies, fairy's and elf's from around the Globe. Styx Dj has handpicked the tracks on this compilation, exclusively from artists playing at the 2019 edition of the festival. From warm-up to peak time to afterglow; from the playful and extrovert to the deeply hypnotic; from sunshine to the dark of the night – it is all here, from some of the most talented psychedelic producers of our time. This is the sound of Transylvania Calling. A big THANK YOU to all the contributors! We hardly wait to meeting you and dancing our soul out to your amazing music! You can not only listen online but also download them on Soundcloud or Bandcamp!